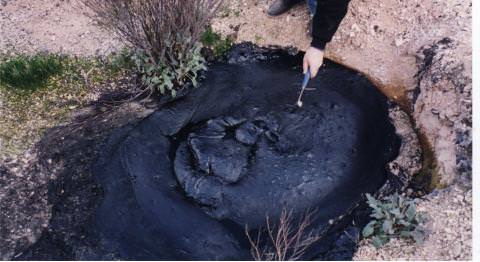 Short answer: YOU SHOULDN'T, YOU SHOULD CALL BOB
For a dictionary definition from dictionary.com:
the state or quality of being viscous.
Physics. a. the property of a fluid that resists the force tending to cause the fluid to flow. b. the measure of the extent to which a fluid possesses this property.
What does that really mean for our customers?
According to Bob, it really doesn't. He says you should be more concerned about Ph.
However, you want to make sure that your viscous thingies aren't too viscousy.